The universal code to success and leadership
Emerging from humble beginnings, Zipho shares how being an authentic and effective leader of self and others enabled her to beat the odds, achieve outstanding success and overcome the barriers that that continue to cripple business leaders worldwide.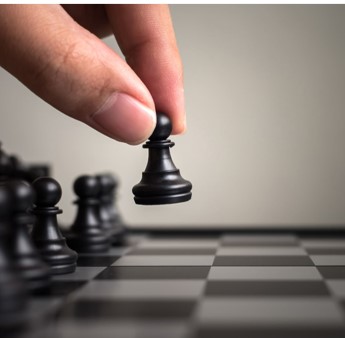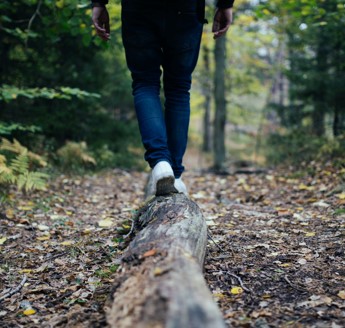 Succeeding through change and uncertainty
We should all take responsibility for leading ourselves and businesses to success in the future. It starts with first understanding how to adapt how we lead ourselves and others in response to the new reality of a VUCA world (Volatility, Uncertainty, Complexity, Ambiguity).
Self disrupt or destruct. The choice is yours
The diversity of ideas, inventions and decisions that come from self-aware leaders are what will enable organisation of the future to thrive. Leaders need to be able to self-disrupt in order to consistently re-invent their journey and that of the organisation as the world around them continues to change.